The Pursuit of Sustainable Golf
sus·tain·a·bil·i·ty
/səˌstānəˈbilədē/
noun:
the ability to be maintained at a certain rate or level.
"the sustainability of economic growth"

avoidance of the depletion of natural resources in order to maintain an ecological balance.
"the pursuit of global environmental sustainability"
Sustainability usually is not the first word you think of when you think about golf, we know, but have you ever thought about the vast green landscapes of golf courses and how it benefits the surrounding areas and environment? In golf, it is so important to show respect, and golf courses do just that too, by supplying ecosystems to wildlife and plants, eco-friendly designed courses that use less water or stormwater runoff. If you're like us, you want golf to stay around as long as possible which means we need to consider how we can keep it around as long as possible, whether that means making a conscious effort to bring our reusable water bottles to the course with us or make changes by recycling our plastic bottles the change needs to happen now. We will start: D&F Modern donates 1% of all sales to assist with carbon removal and all packaging is made from recycled paper. *adds all to cart* 

Going zero waste 
"Golf courses provide approximately 2 million acres of valuable green space that helps protect water quality, air quality, native plants and wildlife. Golf courses reduce temperatures in urban areas, prevent soil erosion and enhance flood control." - Rhett Evans
If you're reading this you are likely considering how you can eliminate your very own carbon footprint, or environmentally responsible golf courses, or eco-friendly clothing, so we have rounded up some companies that are doing the same: Ralph Lauren is using recycled polyester in its golf shirts and is aiming to be 100% recycled polyester by 2025. Adidas has switched from conventional cotton shirts to recycled sustainable polyester. Lynx Golf has implemented paper packaging in place of plastic bubble wrap.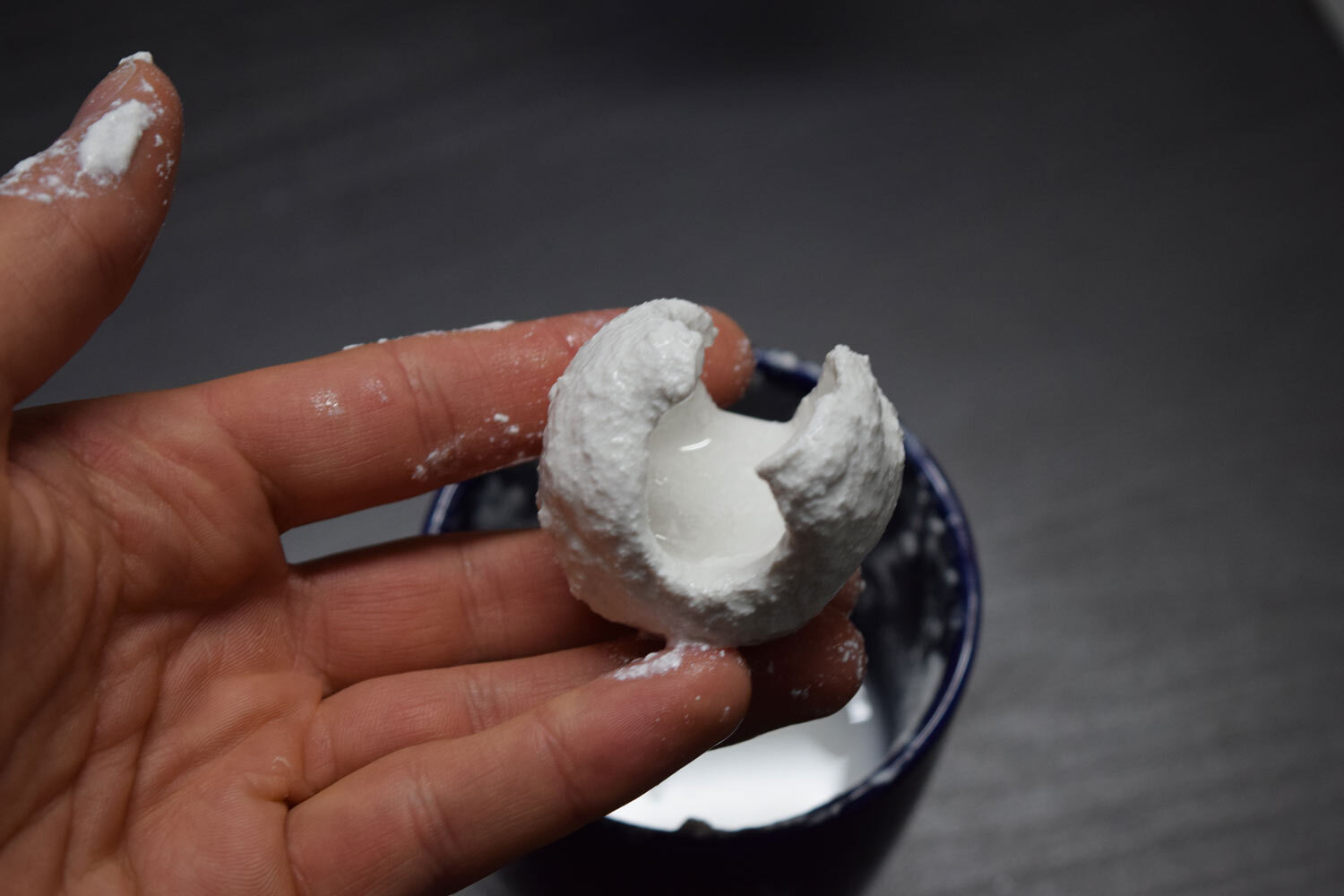 Some biodegradable golf balls are designed specifically for use in the water and dissolve after just a few minutes of submersion. Others are actually good for the environment and contain ingredients that feed local wildlife or help to keep the environment free of toxic chemicals. 
Top 3 most eco-friendly golf courses in the continental United States:
Edgartown, Mass.
Opened eight years ago, the club is thought to be the only completely organic golf course in the United States, its 18 holes groomed without the use of a single synthetic pesticide, fertilizer, herbicide or other artificial chemical treatment.
University Place, Wash.
The course converts bio-solid waste from a nearby waste-treatment facility into fertilizer. And a satellite-linked irrigation system with weather-monitoring capability has cut water use by about 20 percent.
Bethlehem, Pa.
The members take their stewardship of the land seriously enough to have formed the Saucon Sanctuary Committee; now water that exits the property is actually cleaner than water entering it. But the biggest innovation has been the GPS mapping of soil samples for a prescription application of fertilizer that saves $15,000 a year and hundreds of pounds of inputs.

Fostering nature, conserving resources, strengthening communities and taking climate action ... golf has an opportunity to be part of the solution. Join the movement #ForSustainableGolf
---